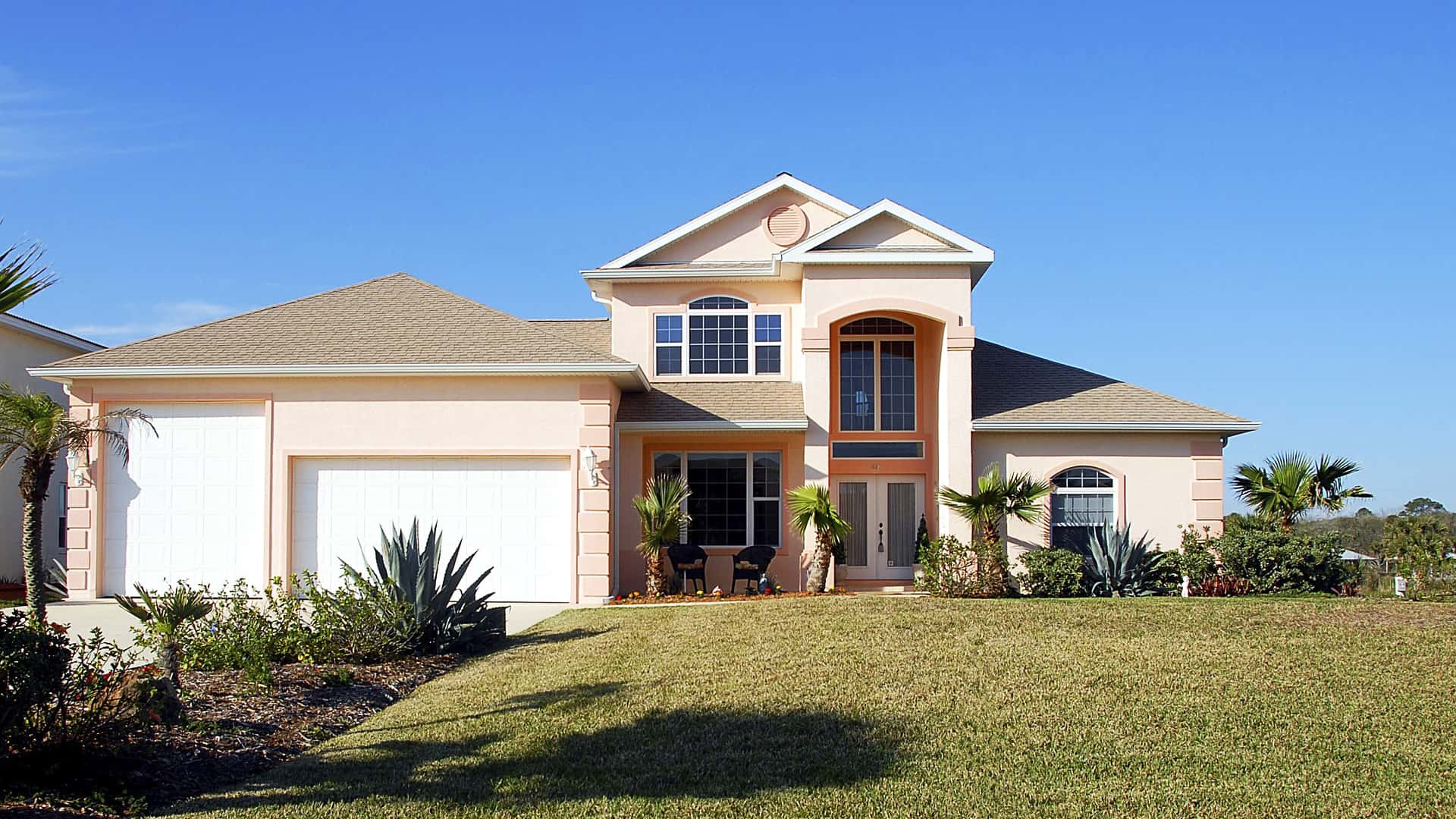 Lucas & Scott provides Jacksonville home builders, property owners, home buyers, insurance claims adjusters, real estate attorneys and leasing companies with objective design and evaluations of residential properties. Our success is built on a strong foundation of responsiveness, professionalism, technical expertise and quality solutions.
Need a timely and cost effective solution for residential engineering in Jacksonville?
 A structural home design by our engineers includes the foundation, load bearing walls, support beams, floor slabs, general framing, crawlspaces and other structural elements. We have vast experience with construction industry practices and residential building codes. In short, our residential engineers know what works and what doesn't.
For many homeowners, deciding to invest in a residential property represents the largest expenditure they may ever make and the structure of their home is most important component. To avoid unexpected surprises, we think your investment decisions should be made with confidence and a clear understanding of any problems that may exist. Today's building codes require "whole house engineering", so from the foundation to the roof, our licensed professional engineers help our residential clients understand how to connect the components. In addition, if you need a "historic preservation engineering", we also offer damage assessment and residential engineering for the restoration of architecturally significant and historic structures.
Whether you are working with a builder for a custom new home or remodeling an existing property, our residential engineers are experienced and trained in recognizing structural concerns in building plans as well as during all phases of the construction process. Find out for yourself why homeowners trust Lucas & Scott again and again. Call us today at 904-260-2690 to discuss your needs for residential engineering in Jacksonville.