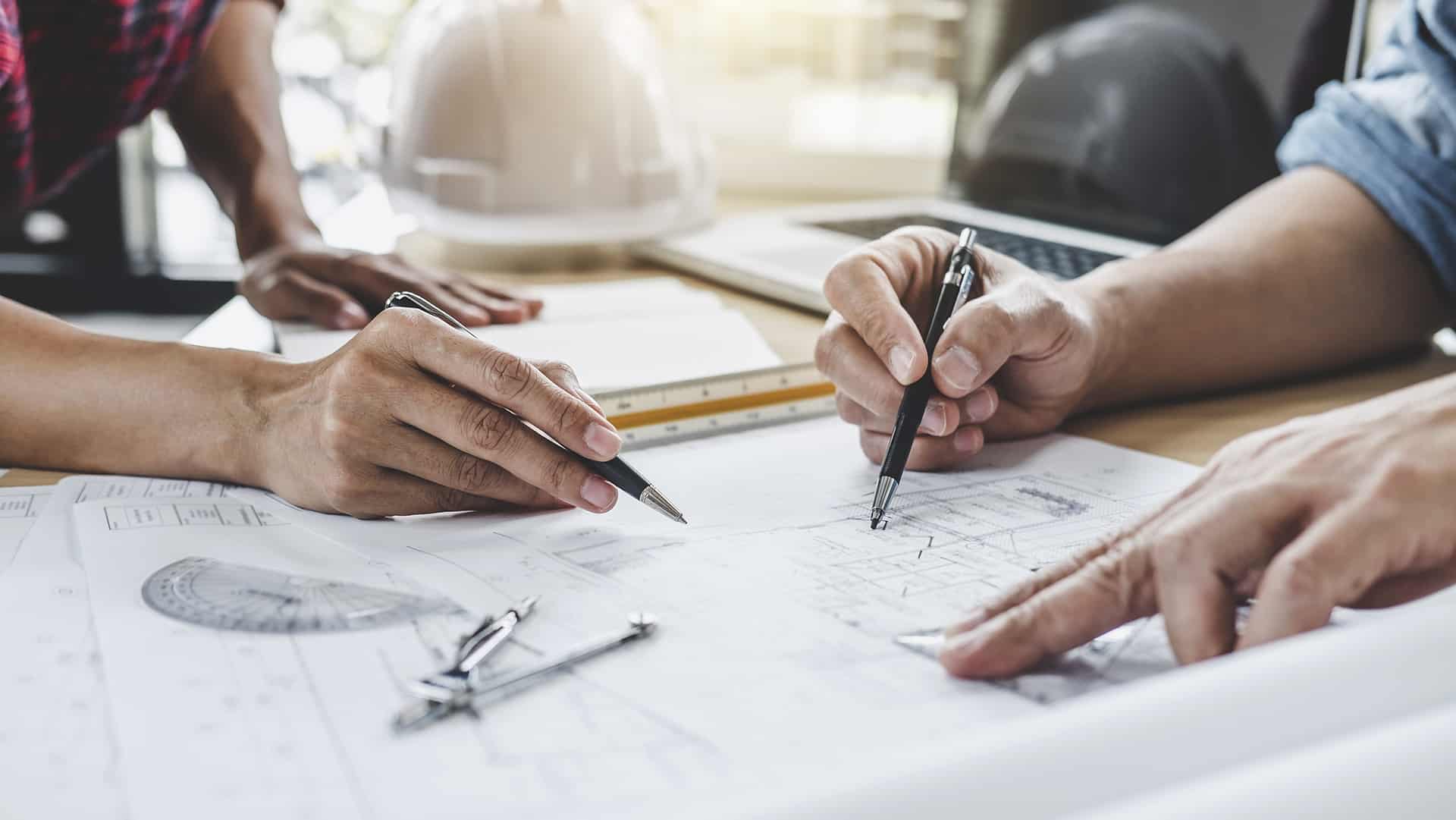 Nothing tests the structural integrity of residential or commercial building like a disaster. Structural damage caused by fire, wind, vandalism, firefighting efforts, tornados or hurricanes can range from relatively minor to a total loss.
Looking for an engineering firm that provides insurance restoration services in Jacksonville?
Following any unexpected incident, the extent of damage is often hidden from plain view and a routine inspection can miss damaged framing, cracked foundations, split support beams or other misaligned components making it very difficult for the most experienced insurance restoration contractor to determine the true extent of structural damage. At Lucas & Scott, we provide an array of insurance restoration services for Jacksonville contractors to ensure their property owner's building is safe and retains its pre-disaster value.
For an insurance restoration engineer, structural failure refers to the loss of load-bearing capacity of a structural component or of the structure itself. When building components and structural designs are stressed, failures can occur that cause cracking, warping, buckling and other dangerous deformations. Our structural engineers routinely perform insurance restoration services to determine both "cause and cure".
Find out for yourself why insurance restoration contractors rely on Lucas & Scott for prompt engineering solutions. Call us today at 904-260-2690 to discuss your residential or commercial engineering needs.