Jacksonville Structural Engineering Firm
Located in Jacksonville, Florida, the structural engineering firm of Lucas & Scott has over 20 years of design experience providing timely solutions for residential and commercial applications.
residential and commercial solutions
Providing experience and dedication you can count on. Contact us today to learn more about how we can help your unique needs.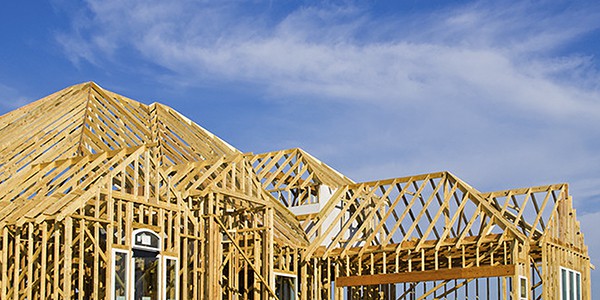 Lucas & Scott provides Jacksonville home builders, property owners, home buyers, and others with objective design and evaluations of residential properties.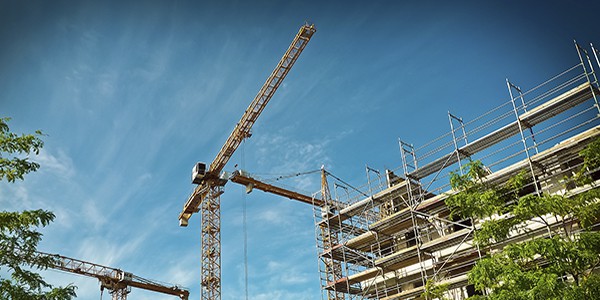 From a building plan evaluation to a full property assessment, we take pride in our responsiveness for a wide range of commercial engineering services.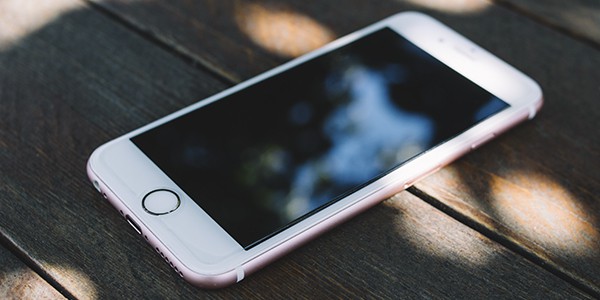 Call (904) 260-2690 or send us a message today . We would love to connect with you and answer any questions you may have about our structural engineering services.
Whether you are resolving structural engineering issues on the drawing board or in the field, time is money and building delays can quickly cut into your profits. That's why you have our promise to always be responsive to your requests by:
We recognize each client's unique need for expert advice and cost-effective solutions. If you are a Jacksonville homeowner, builder or restoration contractor, we can provide timely answers for your inspection, damage assessment, restoration, construction or foundation design problems. At Lucas & Scott, our structural engineers can determine if your building's tolerances fall within acceptable engineering standards. If not, we will conduct diagnostics and tell you "How to Fix It", so you retain the full value for the property without costly ongoing repairs.