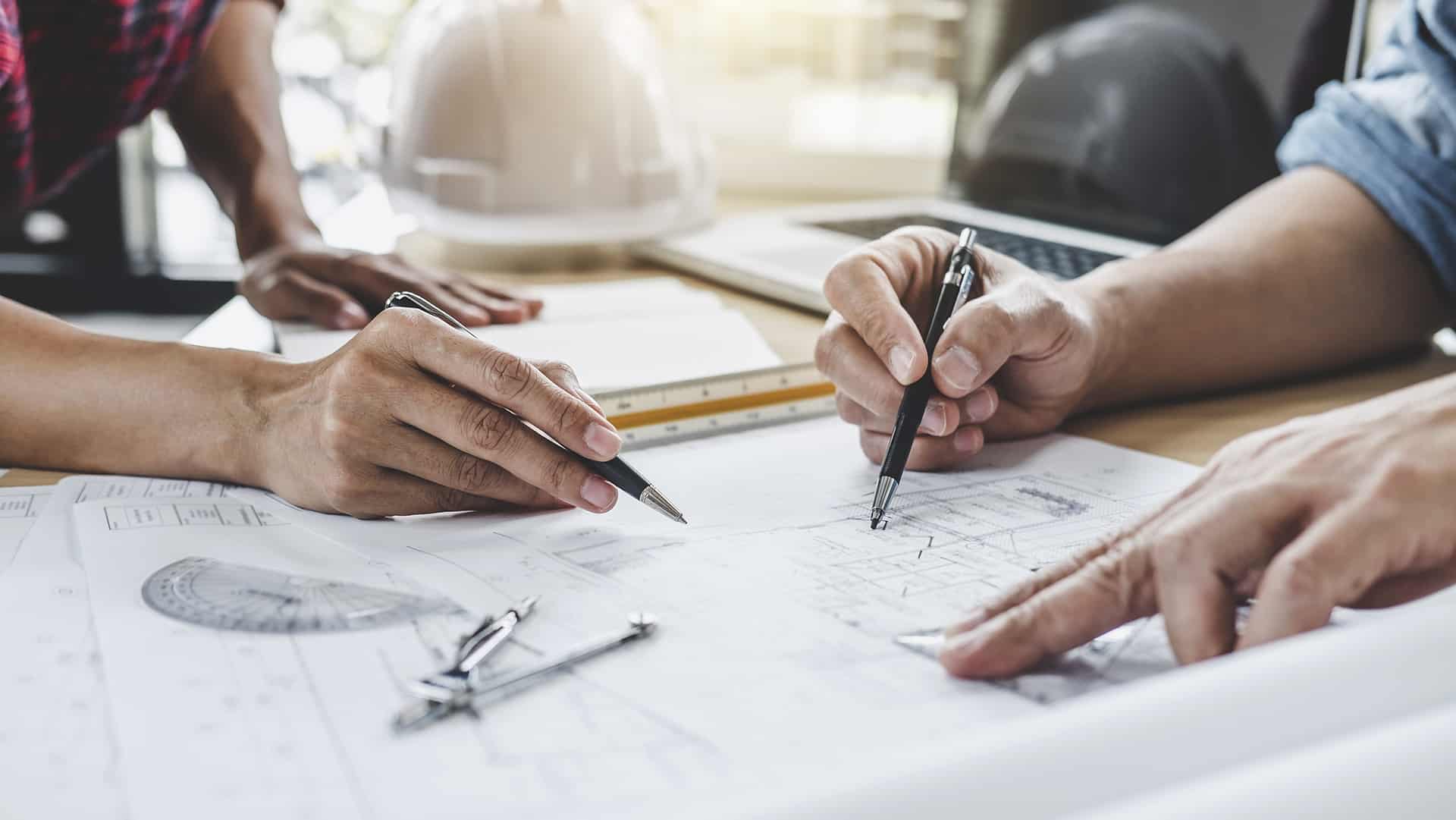 Lucas & Scott is a structural engineering firm based in Jacksonville, FL. We specialize in residential and commercial building projects, along with remodels, additions, renovations, restorations, repairs, inspections, and damage assessments.
Over 20 years of experience in providing residential and commercial structural engineering services.
Providing structural design and analysis is a task we take very seriously. We don't believe in "Over Designing" a solution. When you choose Lucas & Scott as your structural engineers, you will never get a table out of a book. Our goal is to provide you with a quick response, an accurate analysis, and a professionally engineered solution.
We are dependable and responsible
We listen carefully to all concerns
We provide timely inspections
We provide expert engineering solutions
We never "over design" answers
We meet physical and fiscal needs