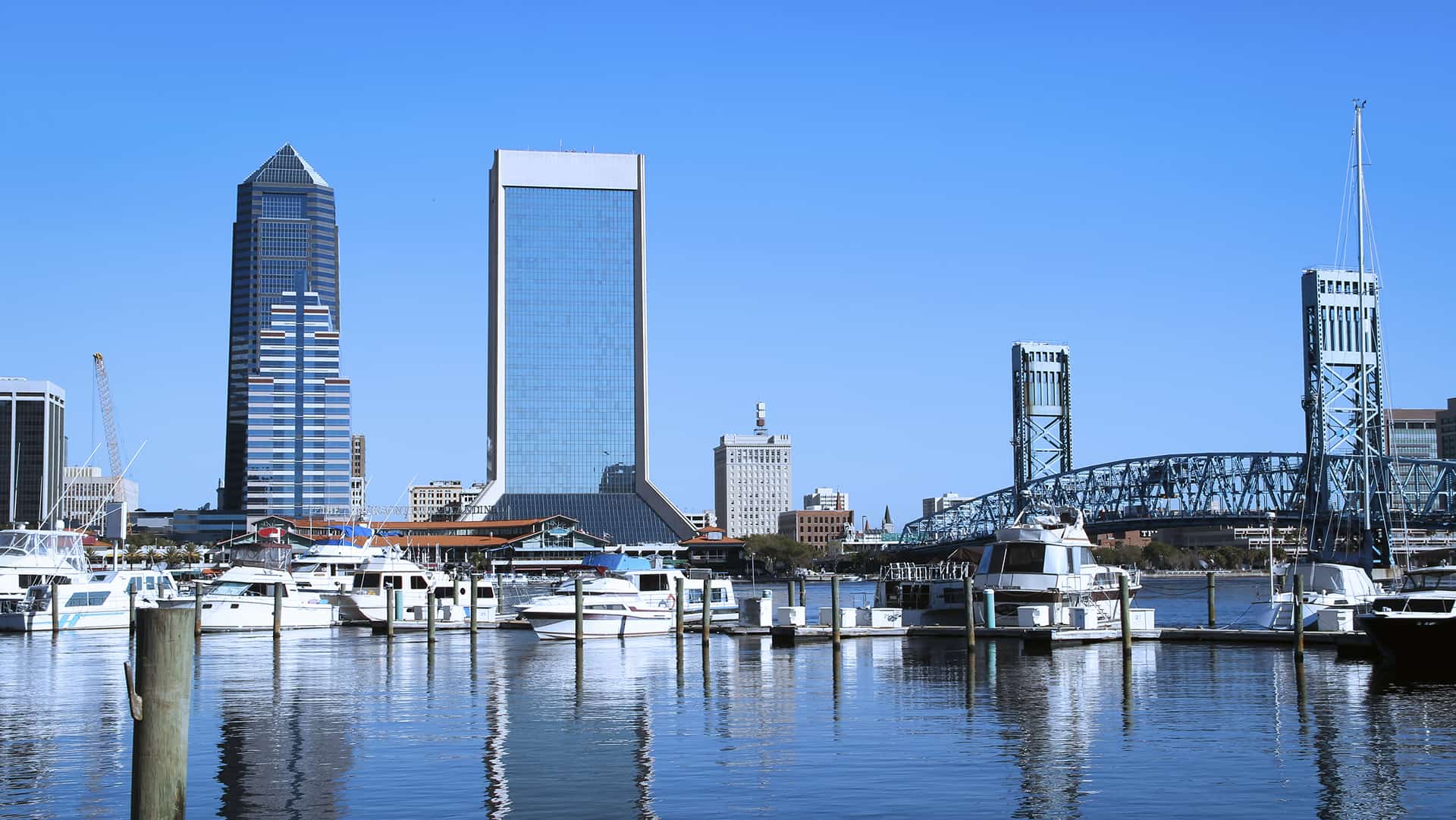 From a building plan evaluation to a full property assessment, we take pride in our responsiveness for a wide range of commercial engineering services. Contact us to learn more.
Do you need help in determining whether a commercial building is structurally sound?
With over twenty years of experience, the structural engineers at Lucas & Scott understand that no two commercial buildings are alike. That's why our focus supports your specific needs for permit requirements, problem solving, due diligence  inspections, and lender/owner certifications. Since structural problems rarely stabilize, a swift response will typically lead to the lowest repair costs thus minimizing the loss of property value.
At Lucas & Scott, we don't believe in "over designing" a solution. That's why our structural engineers are always willing to meet you in the field to determine the most cost-effective approach to your problem. Call us today at 904-260-2690; or use our website's Quick Contact form for a prompt reply.